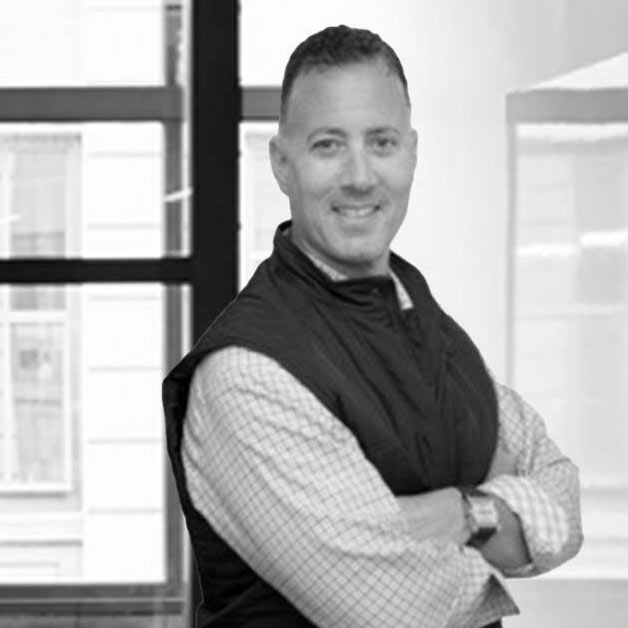 Steve Hafner
CEO
After 20 years at the helm of HEPdata, Steve sold his firm in August of 2019 to SSB, a Strattam Capital portfolio company. Feeling the call to start something new, he founded BlueRidge Data (BRD) in July 2020 with a focus on helping fundraisers leverage real time liquidity events such as money-in-motion and people-in-motion. BRD also tracks career paths of young alumni to improve first destination reporting and to enhance career engagement.
Following the launch of a cryptocurrency donation solution with Custom Donations, he founded BlueRidge Giving. BlueRidge Giving is a joint venture of BRD and Custom Donations that brings to market a NextGen online giving platform and complimentary giving solutions and services that support the fundraising and alumni relations efforts for Higher Education and K-12 Independent Schools.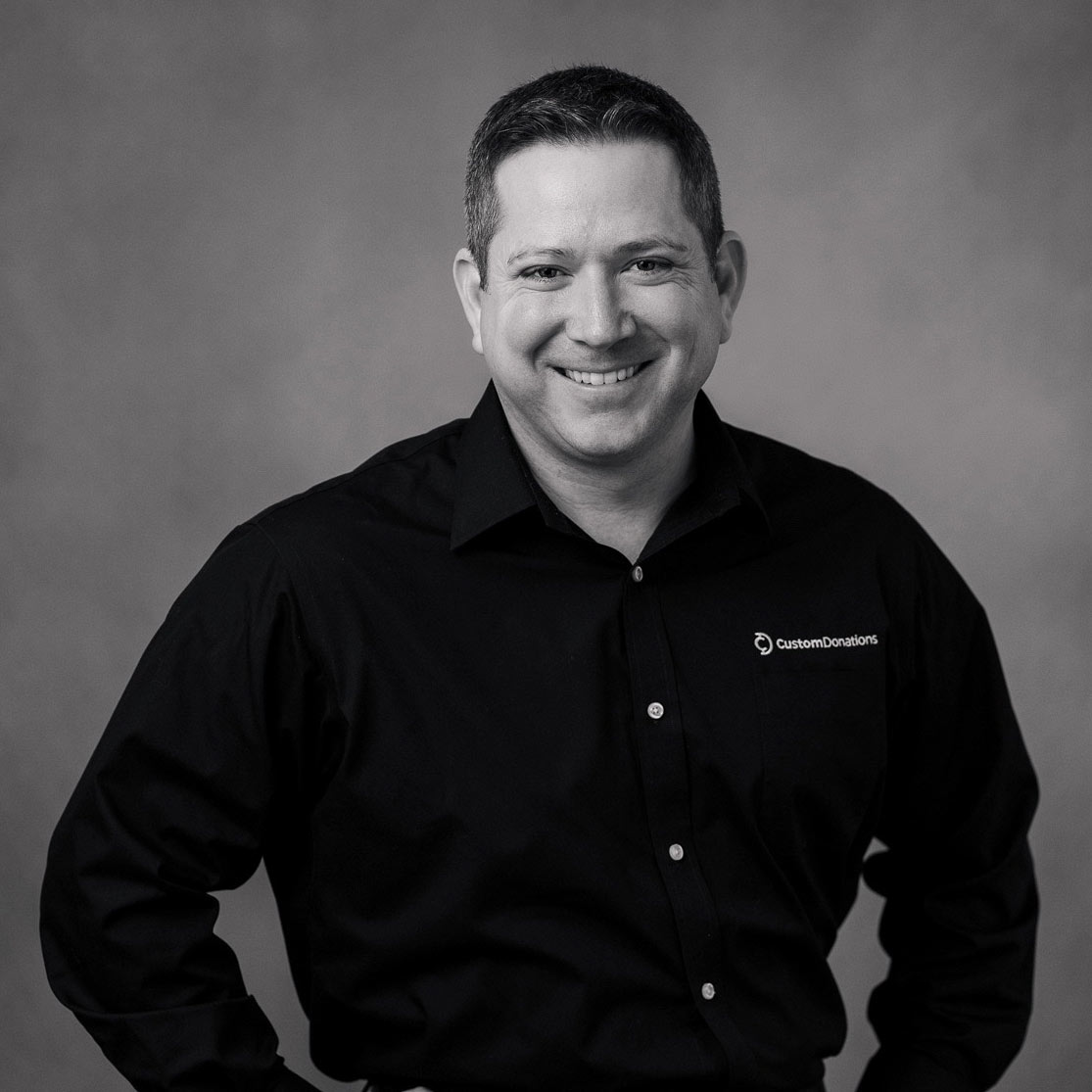 Mike Smith
President and CTO
US Navy veteran Michael Smith has been building custom web applications since the early 2000s and specializes in nonprofit web operations and related technologies.
He was the senior developer for one of the largest university alumni associations in the United States, The Association of Former Students of Texas A&M, for over a decade and was a CASE Circle of Excellence award winner during his tenure there.
His various custom-built transaction systems have cumulatively processed over $220,000,000 from 800,000+ transactions. He took his experience working with donors, fundraisers, and data teams and built it into Custom Donations.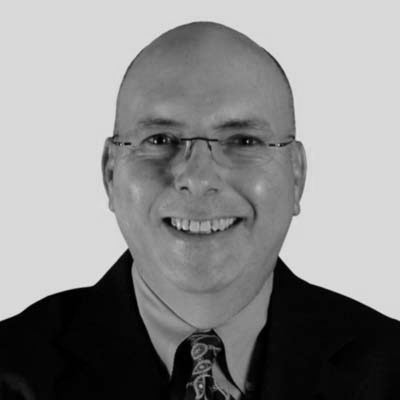 Bob Sands
VP Sales, Marketing, and Partnerships
Trusted advisor to Higher Ed and Nonprofits organizations to achieve their development objectives with the use of innovative technologies.
Expertise in sales, sales management, development, and social entrepreneurship. High-performing contributor for many well-known and respected organizations in EdTech, Technology and Nonprofit sectors.
Bob holds an Economics Degree from Villanova University, Chair, Development Committee for the VHC Medical Brigade, Member of the Strategic Partnership Committee for the Association of Advancement Services Professionals, Member of the Council for Advancement and Support of Education, Founder and active member of the Knights of Columbus and Founder of Text2Pray Outreach Ministries.