Integration

Whether it's events, organization resources, networking, commerce, committee involvement, web content, feedback and more, Mobile Up's highly configurable mobile app platform helps organizations of all sizes forge strong, lasting connections year-round.
Custom Donations provides an extremely streamlined payment solution from Mobile Up apps, allowing for one-click giving that is easily attributed back to the donor through customized giving links. No more long, cumbersome forms for donors when giving or updating memberships through the app -- give them a simple way to complete the transaction with a Custom Donations integration.
Client Story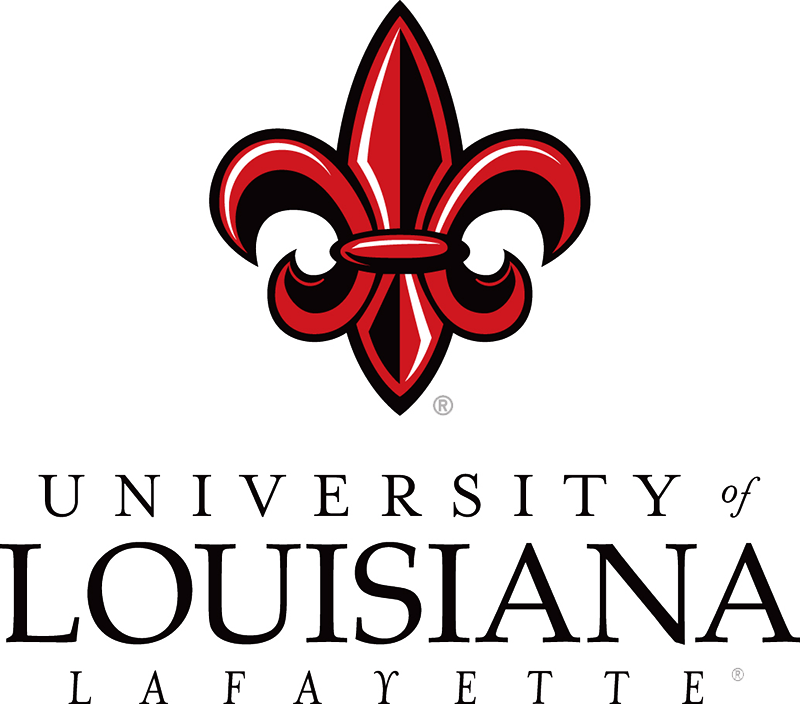 Louisiana Lafayette needed to consolidate their giving process and ensure that mobile users would experience a simple and easy process for giving to the university.
Leveraging the integration between MobileUp and Custom Donations, Lafayette was able to create the user experience they were after - a simple, one-click giving with no personal information required.
"Integrating Custom Donations forms into our MobileUp app makes giving through the app seamless. We have lready received positive feedback from app users about the process."
-Lauren Shiver, Associate Vice President of Operations at University of Louisiana at Lafayette